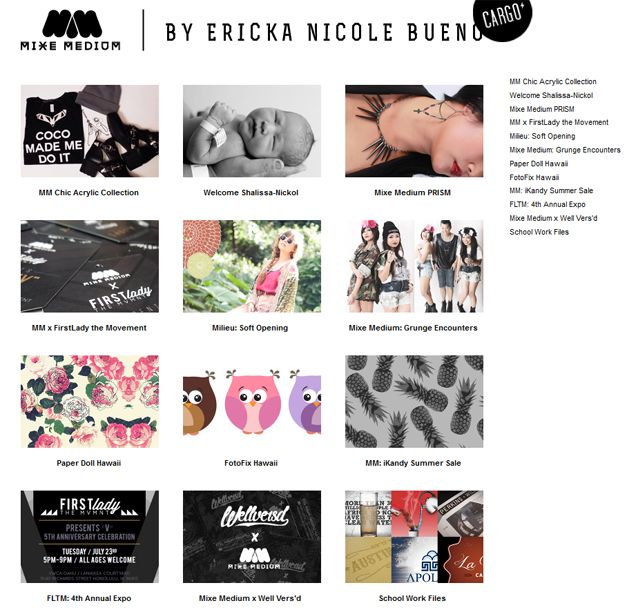 Did you know? MIXE MEDIUM also offers services in graphic design! Please visit our portfolio site at:
www.cargocollective.com/erickanicolebueno
. Serious inquiries only, please email me at: erickanbueno@yahoo.com.
Services (include but not limited to):
-Logos
-Print/Web ads
-Stationary Sets (Letterhead, envelope, business cards)
-Packaging (various)
-Banners/Signage
-Formal Events: Birthdays, Graduations, Weddings, etc.
///Invites, progams, favors/decorations.
Currently working on a few more projects so stay updated!
Here is something I got to do with
Gold Cvltvre
, a made in Hawaii clothing line. Please visit their instagram to order.
www.instagram.com/goldcvltvre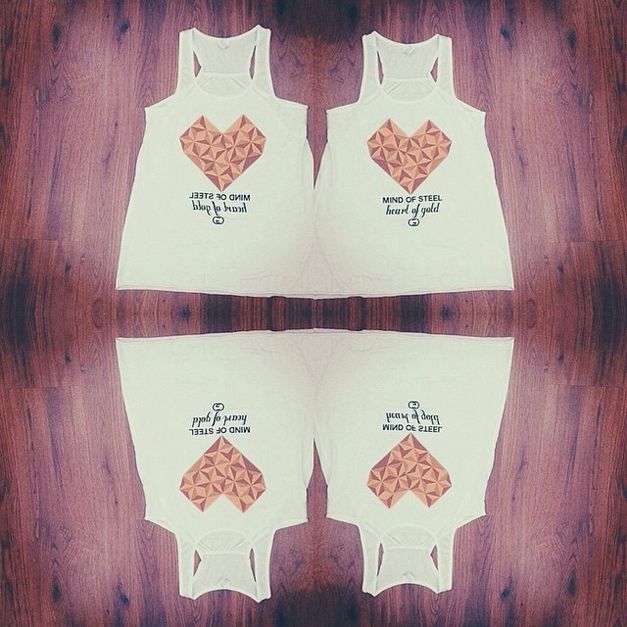 Photography by: Ronald Castillo | Model: Monique Cadavona