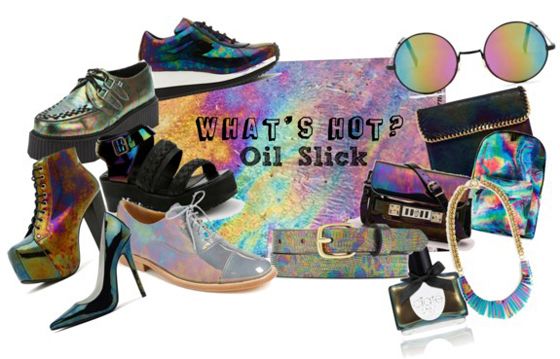 In honor of our new collection,
PRISM
, we put together this post in hopes you all with have an open mind about adding a tad bit of color and pizazz to your wardrobe. I know for myself, I stick to the more traditional colors, golds, silvers, gunmetals... not really color. But I have been
OBSESSED
with this
oil slick
look and trend. The color isn't really in your face, but a more muted version (which I love!!!!)... So how the hell do you wear/style
Oil Slick
jewelry and accessories anyways? Alot of people who don't really use alot of color might wonder. It's actually quite simple and easy. You can even use plain staple black and white pieces as well. To liven it up a bit stick to pieces with hues of blues, greens, pinks, purples, yellow (mixture) which works best! Here are a few examples of
Oil Slick
coordinates.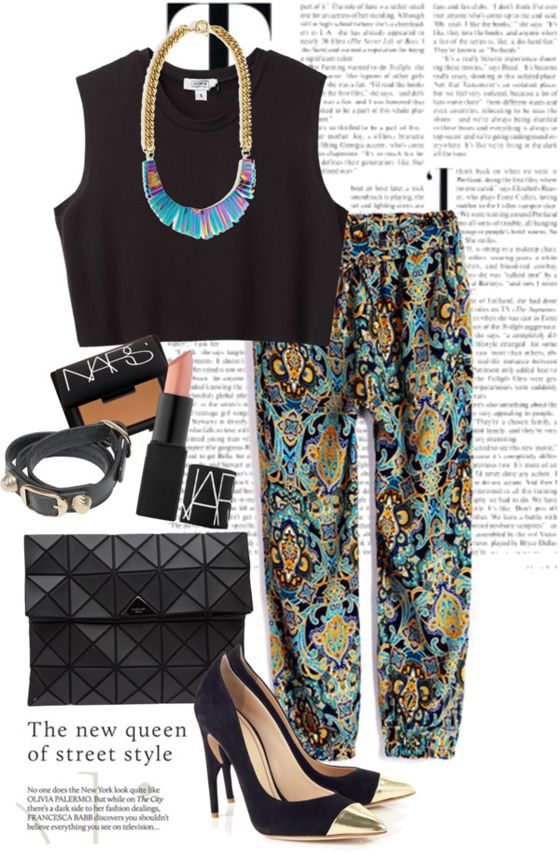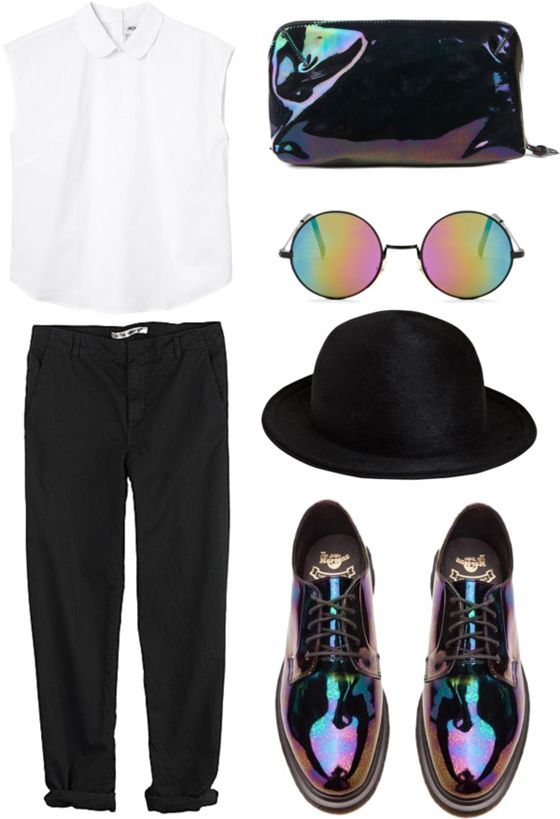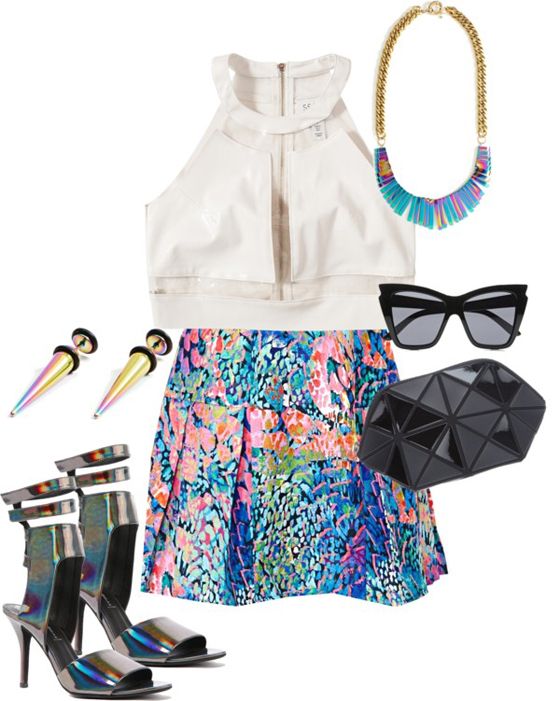 Be on the lookout for the release at such reasonable prices! Keep up with us on INSTAGRAM:
@mixemedium
!
XO