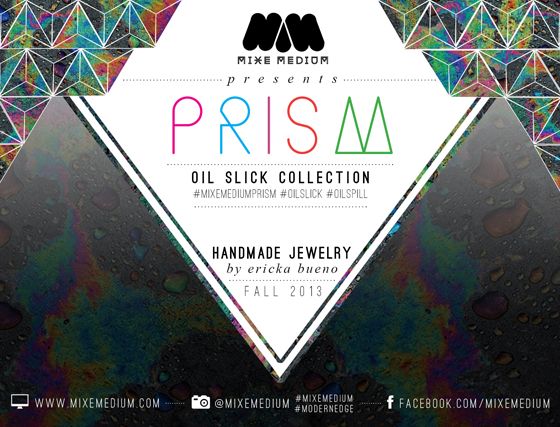 New Fall Collection 2013
. Slowly been working on this and releasing little by little. Ever since our Summer 2013 Spellbound Collection, I've been in love with this "
OIL SLICK
" trend. First calling them 'galaxy' necklaces ;).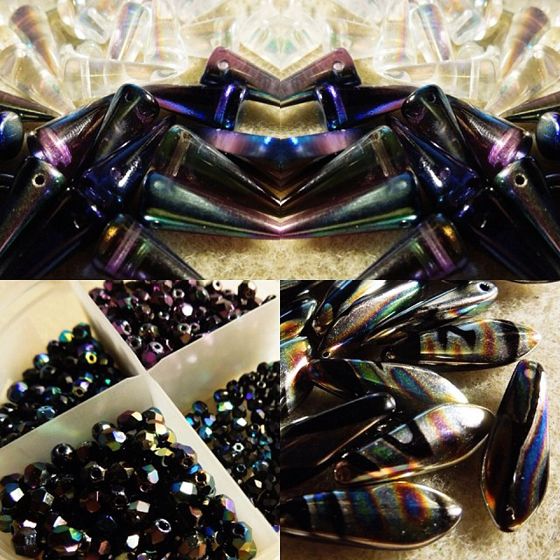 Preview and sneakpeek of some supplies we're using. Muted colors are perfect for the fall season!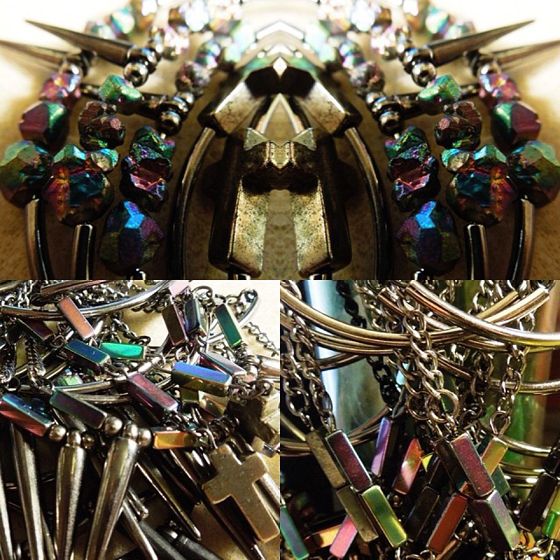 Sneak-peek of some bracelets and earrings. Lots of 'tubes' used in this collection just like our previous collection,
SPELLBOUND
:)
One of our fierceeeee oil slick collars ;) MUST HAVE.
Be sure to be on the lookout for these fashion forward, trendy pieces! Coming soon to one of your favorite boutiques, EXCLUSIVELY. Also will be available online for purchase soon after.
CREEP IT REAL! XO