Finally updating with pictures with the beautiful,
Ashley Vee
! I was contacted the night before to create a chain vest for Pretty Thug Clique, a friend's upcoming clothing line, and I already had a book of ideas sketched out that I wanted to create. I picked one that would best compliment Ashley's body shape ;) and it sure was perfect for her! Be on the lookout for the release of Pretty Thug Clique clothing line.
Visuals by:
www.reupstreetwearcollection.com
/
www.vimeo.com/tbproductions
Hair Stylist:
www.facebook.com/makeuphairestherclaire
MUA:
www.reeseisweird.com
Jewelry:
www.mixemedium.com
x
www.firstladythemovement.com
Photographer:
www.sphotohawaii.com
Song: One of those Nights - Juicy J ft. The Weekend / The Morning - The Weekend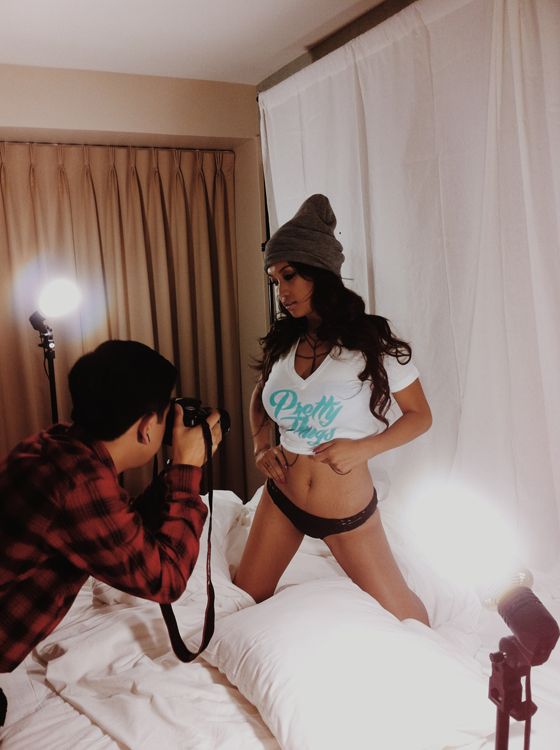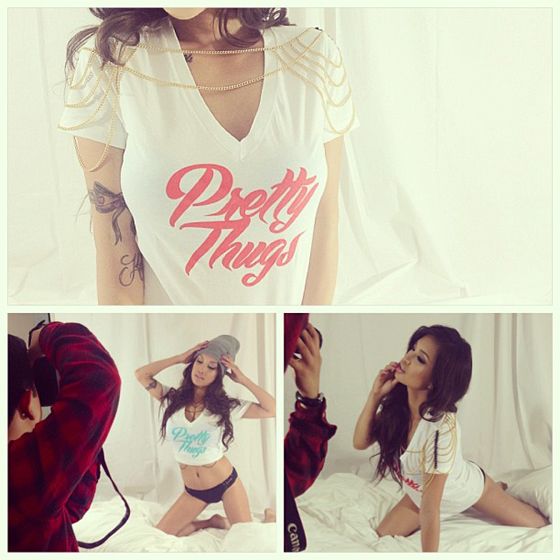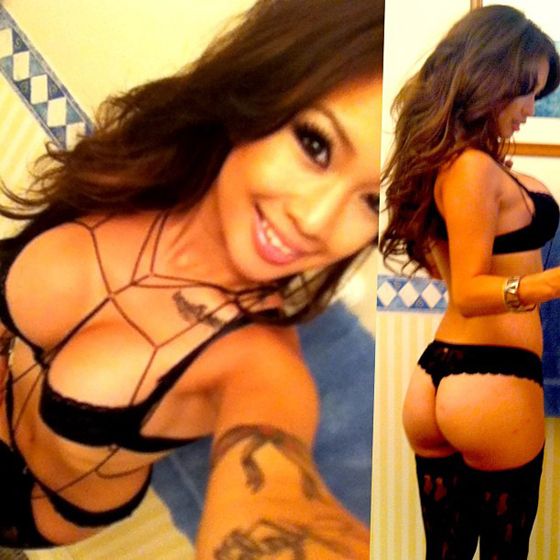 She also modeled it with
Nick Mahar
! We love it, sultry and sexy!