And the wild things roared their terrible roars and gnashed their terrible teeth and rolled their terrible eyes and showed their terrible claws.
It's been a whole month since I even signed into blogger! It's about time I updated and revamped a few things on here. Can you tell? I updated my banners, and our Affliates and friends pages. I'm still in the process of editing my About and Stores pages. I hope I can keep up with updating as often as I can because so many things have already happened! Life is good when you don't worry about anything else but your goals and dreams :)
Here are a few sneak peek pictures from our "Where the wild things are" inspired shoot. Where earthy nature meets modern edge. I wanted a different change of scenary from our first shoot, which was shot studio style. There is just something amazing and beautiful of things out of place. An edged up model surrounded by earthy forest....YES! Obviously this shoot was inspired by the ever so classic children's book, WHERE THE WILD THINGS ARE by Maurice Sendak. Where Max king of the wild things cause ruckus and a huge rumpus in the forest. Being so fierce and edgy, you must have them c l a w s right ;)
This shoot was shot by one of my friends, Riana Stellburg of
RUDIFIED
. She's amazing at what she does! I can't wait for the rest of the pictures. Our models were, fashion blogger and stylist, Lindsey Higa of
Pineapple Ice
, fashion enthusiust and graphic design student, Justine Lazo of
Love,Vintagebox
(aka JUSEBOX), and fashion blogger and youtube guru, Reese Sakauye (aka
Reeseisweird
). They were all wonderful and knew how to
weeeerrrrkkkkk
that camera.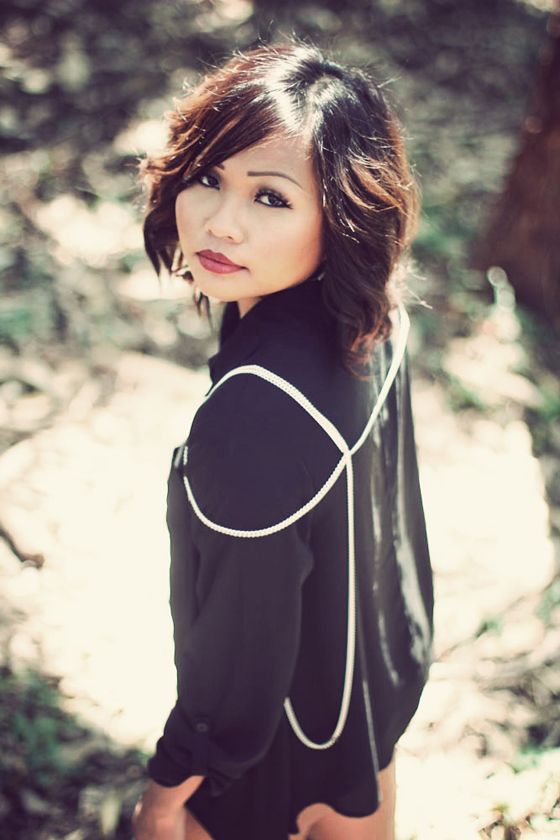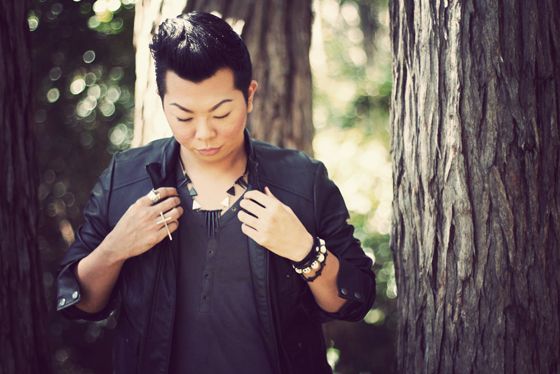 Stay tuned for our lookbook and full uploads :) Also the holiday season is here! New pieces are being reproduced and about ready to be sold. Also planning on having "HOW TO WEAR" certain Mixe Medium pieces with clothing :) untill next time!