\m/ Aloha Fam!
MIXE MEDIUM
and
Love, Vintagebox
had the most awesome opportunity to vend at "THE CO-OP SHOP". This has become one of my favorite events, EVER. The cause, atmosphere, and of course, customers! You can read more about the amazing ladies of
THE CO-OP SHOP
,
HERE
. This was the first Co-Op Shop event and it was held at Rumours NightClub at the Ala Moana Hotel. For each Co-Op Shop event, it will go towards a charity or non-profit organization, this particular month it was the Hawaii Foodbank. Each and every vendor is completely unique to each other, and there's definetly something for everyone!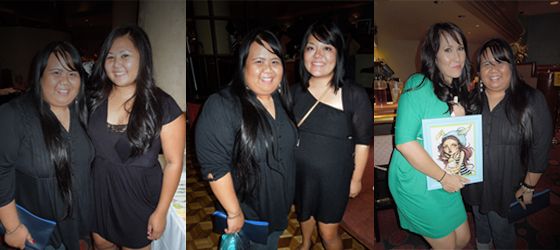 The amazing ladies of THE CO-OP SHOP! Sharon, Melyssa, and Lani <3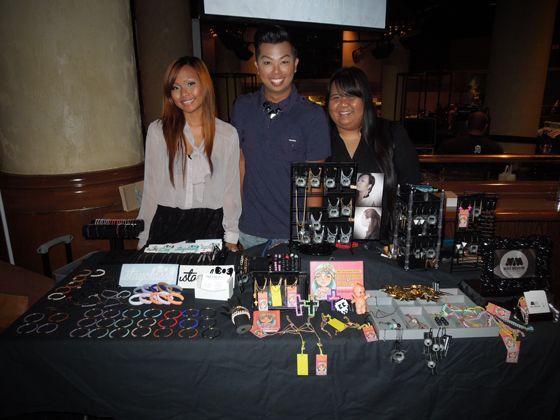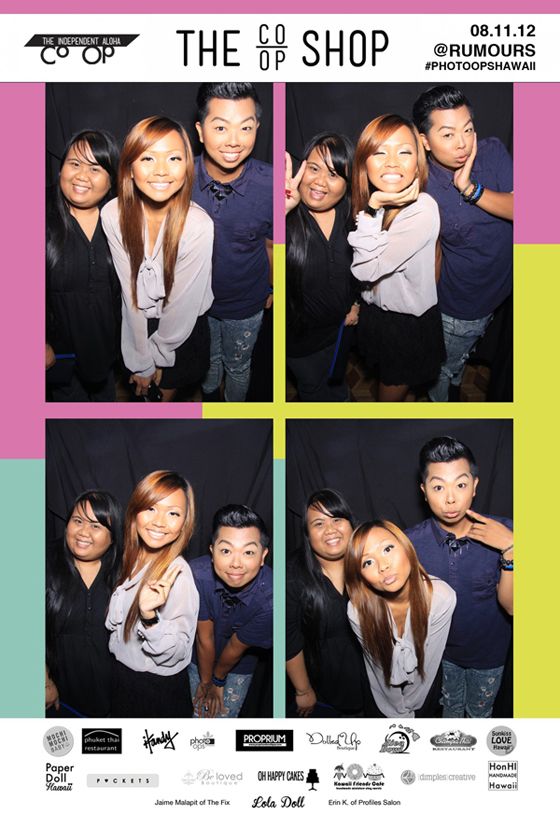 More pictures can be found,
HERE
. This was also the official release of the
MIXE MEDIUM x REMI MEAD
collab collection! I'm happy to say I had almost sold out of the collab items! Customer favorites: Double cross ear cuff, Double cross spike earrings, and the Deluxe hand harness. Whatever's left can be found on my online shop,
HERE
.
I had a ton of fun! And I surely can't wait until the next one. MIXE MEDIUM and Love, Vintagebox are proud mainstays.